My Most Active Categories
Spotlight
Im not leavin thx 2 ppl tryin 2 b my friend! u guys rock! c u bak at wikianswers!
love is wat this world needs in these hard times....
Just for you!!!
I luv Justin Bieber's singin!!
Here's Selena Gomez!!
This is also wat the world needs rite now! PEACE!
True dat, true dat.
Spongebob n Patrick: BFSB-best friends since birth
One of my fave websites!
Puppies r da bestest in da world! CUTE N FLUFFY!
My fave kind of music!!
Taylor + Taylor = a couple. JK! This is shot on the
set of Valentine's Day. See them in this awesome
film of the year!
U make me smile! LOL! This the face of "wisdom"!
She is SO fake! So is the person below! (It
is the same person except in a blond wig)
Hannah Montana - AKA Miley Cyrus in disguise!
One of my fave animals. Here r others
below!
Another one!!!
And da last one!!!
My fave soda!
One of my fave candy!
I luv his morning show wit Nephew Tommy,
Shirley, Carla, n especially Eugene! (flutter
flutter!)
Our first Black president of the USA!
The grossest bathroom in the GALAXY!
I'd rather pee behind a tree!
A dream takes u a LONG way!
A rainbow glittery butterfly! wat a treat?
I want dis cell phone so badly!!!
Aggrivatin flies! i wish they wood leave me alone!!
Another glittery flower!! wow. n its my fave colour....
BLUE!
"Spider pig, spider pig. does watever a spiderpig does. can he swing from
a web? no he cant cuz he's a pig! Look out its spider pig!" LOL!!! From the
hit movie "The Simpsons Movie"!
The fattest Kung Fu warrior in history!
The Stacks for Kids on scholastic.com!
This cood b a random statement or sumthin 4
Valentine's Day!
Dont listen 2 wat ppl have 2 say bout u
cuz in da end thyre gona b the ones
suckin up 2 u! dont b a hater! b a friend!
Hi haters! Bye haters!
No haters allowed, thnk u vry much! So, bye haters!
Throw it, throw it, throw it! hahahahahaha!
Sadly lots of women have breast cancer so
lets pray 4 them n let the Lord do da rest!
the AFLAC duck! he's so funy lookin! i luv how
ducks waddle!
LOL!!! That dog is fat!! Although this dog is fat, he is cute
with his lil stubby legs n his lil smushed face! Cutie patootie!
This is Luda! lol... look at him! looked beta
than how he did wen he had an afro!!
There is Jennette McCurdy! Shes in a
beautiful dress. n its blue! wow. sam got
a lil prettied up 4 da red carpet!!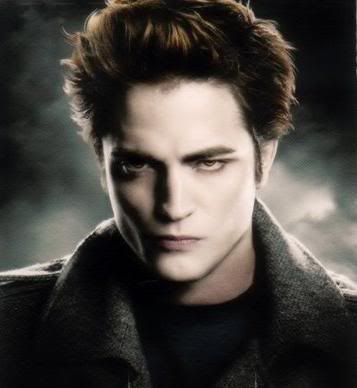 TEAM EDWARD!!!! or would u rather b on...
Or team jacob! im not so extatic about him but....
Pic of Nicki Minaj! Luv her hair! take
a close look at her hair... u'll luv
it 2!
Its SO sweet n true as well! read it n u gona c y i said wat i said
n y i said it!
BFFS! Woo hoo! i luv how friends chat n tlk together n
stands up 4 each other. FRIENDS ROCK!!!
Betty Boop Boop Bee Doop! My gramma luvs
betty boop! its her fave character. (cartoon
anyways...)
Nick Jonas is seen giving
Miley Cyrus a smooch!
Ooh! looks like Nick Jonas has sum competition!
Miley is seen giving a smooch 2 her bf Liam!
Praying is da answer 2 evrythin!
This is a pic of a white tiger.... i luv tigers n things in dat
nature. i just dont like cats! well i dont like house cats...
This is a real life ghost! if u dont believe me, look realy
hard into da white circle!
Who da cute lil puppy? he is oh yes he is!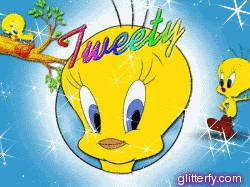 Aww! lil tweety brd! he looks so great in glitter....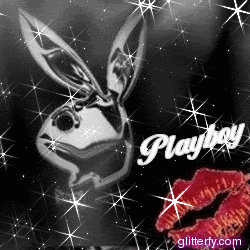 Playboy bunny! he is so cute in silver
version...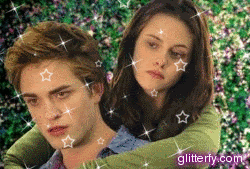 Young luv at last! at least its twilight...
A heart made outta stars! so beautiful!
So pretty

Apple as a heart
Tweety again!!!
If ur wonderin where im gettin all these
glittery pics from, im gettin em from
glitterfy.com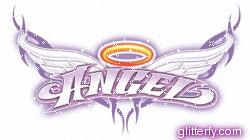 One of em is gona come up from above
one day n touch ur heart... b ready!!!
i have no comment on this. its just 2 pretty
THE TRUTH HAS BEEN REVEALED!
I rote this! im serious...
Thts wat u do!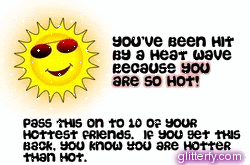 Read this text that was forwarded by sum
best friends!
Waz so bored... wanted to post sumthin
bout friendship stuff! (crap) JK!! lol...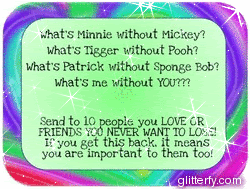 GLITTERFY.COM ROCKS!!!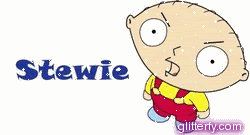 Stewie rocks on Family Guy! he my home dawg!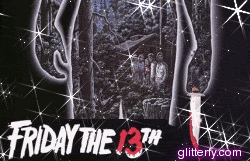 Its goin down, basement! friday the 13th
n guess who playin jason?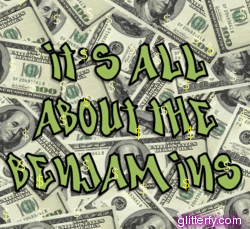 Moola! Money! bucks! benjamins! cash!
Just 4 my friend dallyse12!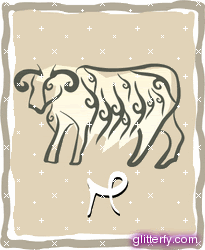 Im a capricorn!
Pucker up!!! lol...
MJ. dead but still accounted for!
*wink, wink*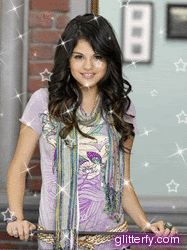 Selena gomez rocks at actin!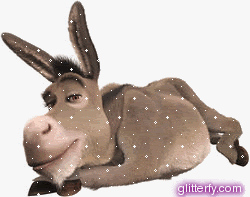 Donkey rocks! if ur wonderin, he's off of
the hit movie Shrek!
SpongeBob!!!
Taylor Swift is awesome!
Tinkerbell is here for the one n only, ME!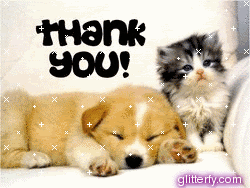 I wuv u so n i want u 2 no that i'll always
b rite here.
LOL! heard dat? u dont have 2 b crazy
2 b my friend!
Dora n boots bffs 4eva!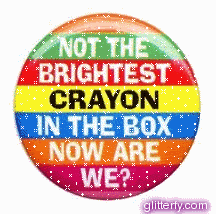 Ha ha! this 1 goes out 2 a boy i call
Twinky! he is UGLY!!!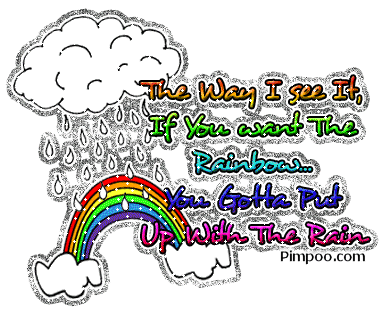 I hope u realize tht this sayin is true n awesomely awesome!
Best friends= a good time
my friend dallyse10 luvs hello kitty...
im the im the best... best u ever had...
the cute puppy's rug is the black cat... lol!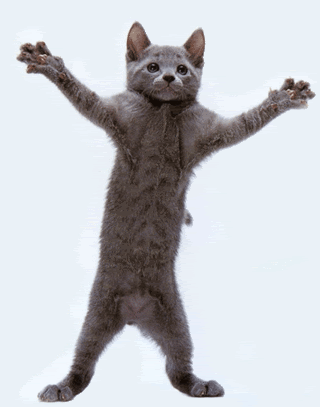 The dacing cat!!!
i no u did! lol...
FREEZE! n put ur hands in the air! u have the right to remain silent!
ding ding! bike rider comin thru!
boom boom! WAR! cats vs. dogs.. dogs better win!
peace n love equals happiness...